Phone and Email Support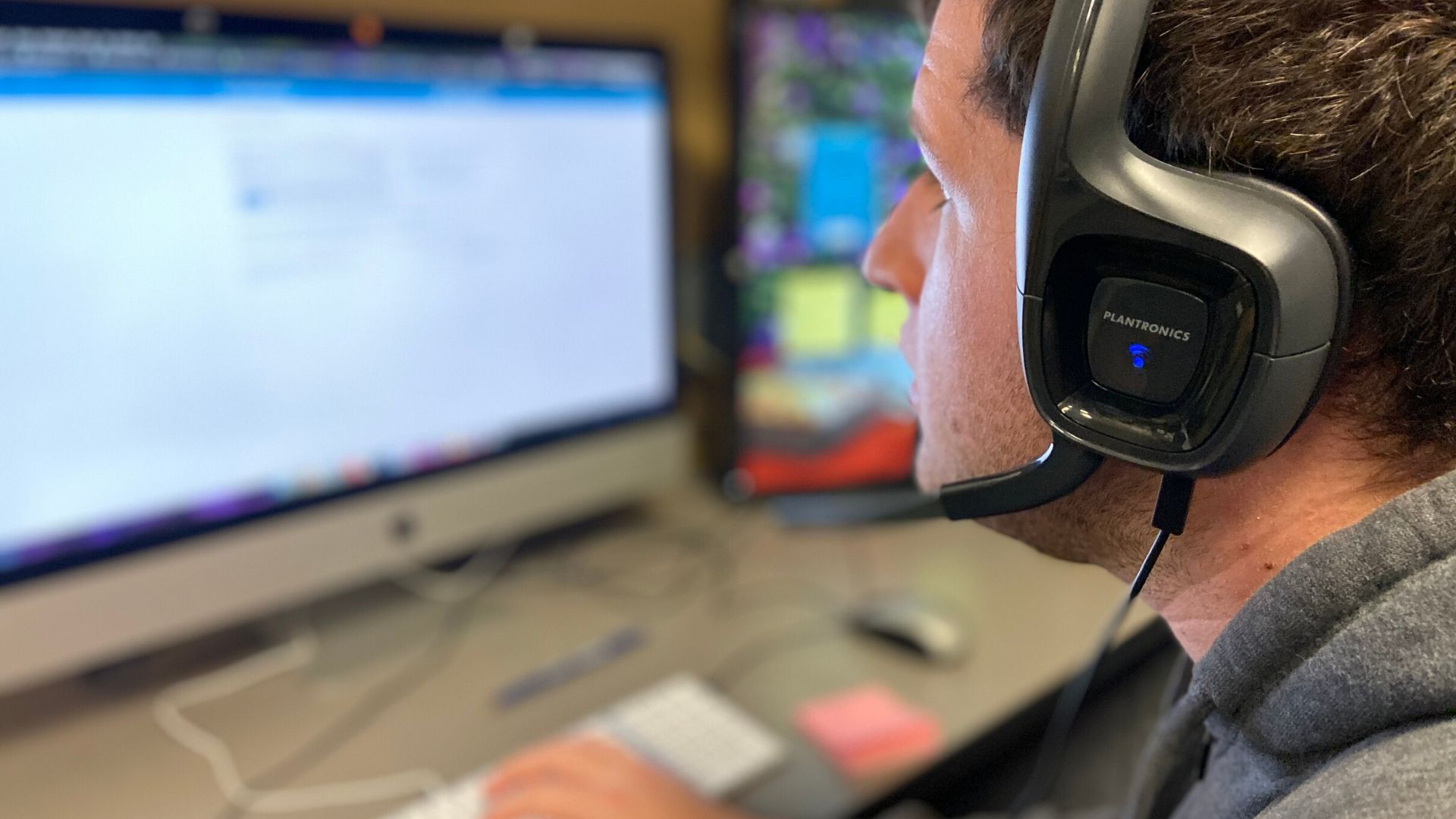 We're available to help you with your computer and network issues over the phone at (858) 246-HELP (4357) and through email at servicedesk@ucsd.edu.
Feel free to call or shoot us an email and we will make sure you receive the help you need. Here are some common issues that we can assist you with:
Is the Internet in your room not working?
Do you have a virus on your computer that you need help getting rid of?
Is your cable TV not working properly?
Are you unable to log into your UCSD accounts (email/myTritonlink) ? 
Be sure to provide us with all the necessary information we need to assist you. The more information we have, the faster we can resolve your issue! This includes:
Your name
Contact information (phone and email)
Where you are living or where the problem occurs
For wireless, if you are using the UCSD-PROTECTED or ResNet wireless access points
The type of computer you are using (Mac, PC)