Recommended Antiviruses
ResNet Antivirus Recommendation for Windows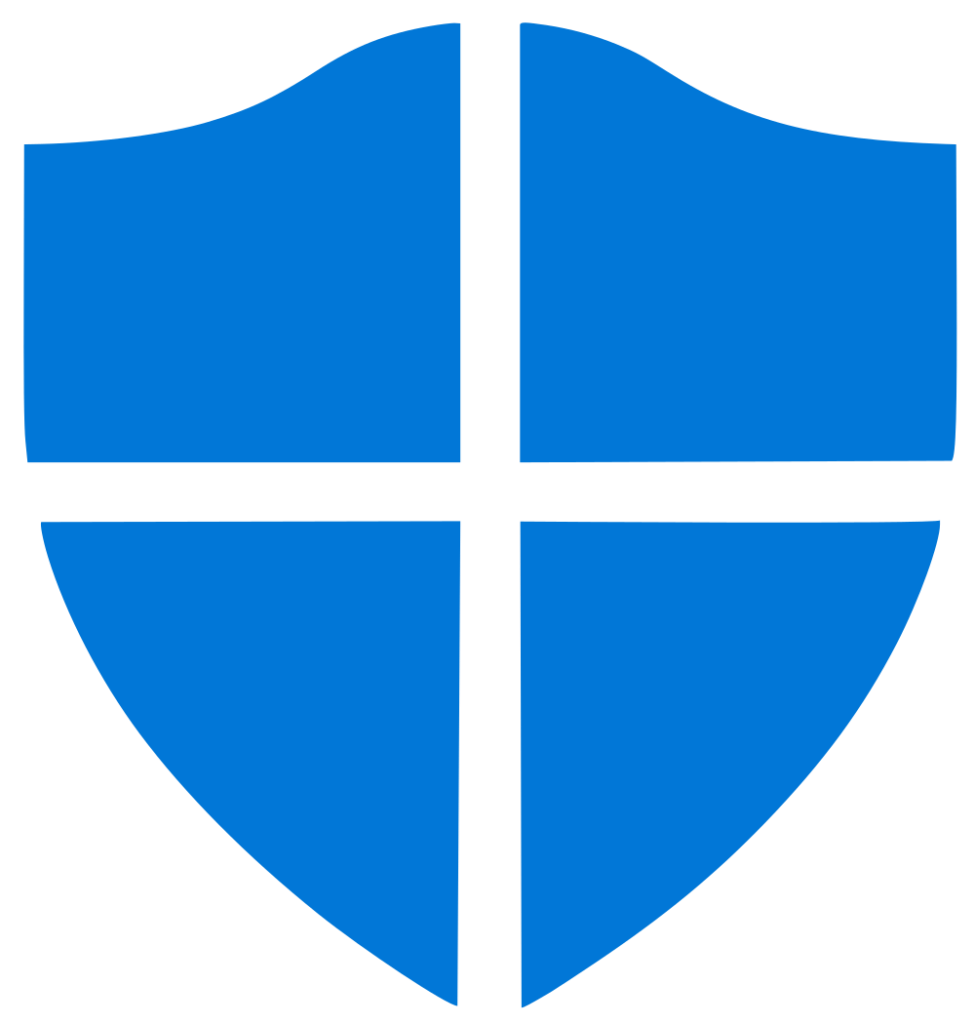 For students running Windows devices, ResNet recommends Windows Defender, a built-in application that provides protection against viruses and other types of malware for free. The program is very lightweight and easy to use, while still providing the same level of protection as some paid antivirus programs.
Windows 8, 8.1 and 10 come installed with Windows Defender. View Microsoft's website for more information about Windows Defender.
ResNet Antivirus Recommendation for Mac
Apple computers have become increasingly popular with college students. While Macs are generally not affected by the same viruses or malware as Windows computers, they are still quite vulnerable. As the popularity of Macs increases, they become an increasingly attractive target for malware writers. 
The following antivirus products are available to download for free and are currently ResNet's top recommendations. Setup instructions can be found on their respective websites.
Secondary Malware Scanner Recommendation
As a secondary malware scanner we recommend using Malwarebytes, also called MBAM. This is a free non-active scanner, meaning that it will only scan when manually started. It is a great complement as a secondary scanner and will often help clean out malware that your primary scanner may not catch. 
Note: We do not recommend having multiple active antivirus scanners installed simultaneously since they can be resource intensive if running at the same time and less effective as they often conflict with each other.
Other Antivirus Options
For all antivirus options available for use on the ResNet network, please see the list of approved antiviruses.